All the features
One Simple Price
What's included
Everything you need
Unlimited Products
Unlimited Contacts
Unlimited Pages
Orders + Stock App
POS (Point-of-Sale)
Unlimited Users
Support: Email + Phone
What you get for just 1%
A full featured enterprise E-Commerce platform that empowers your online business. Streamlining your sales, orders, inventory, customers and marketing in a single platform that is intuitive and easy to use.
E-commerce
A platform designed to be lightening fast and customer centric. From building a Cart through to Account Creation or Recovery the User Journey has been optimised through every step to provide the best online shopping experience for your customers.
Customer Loyalty
Market to your customers within the App that knows them best and empowers your business. This saves you, and your staff needing to learn multiple platform and ensures the most up to date data can be used to market to your customers.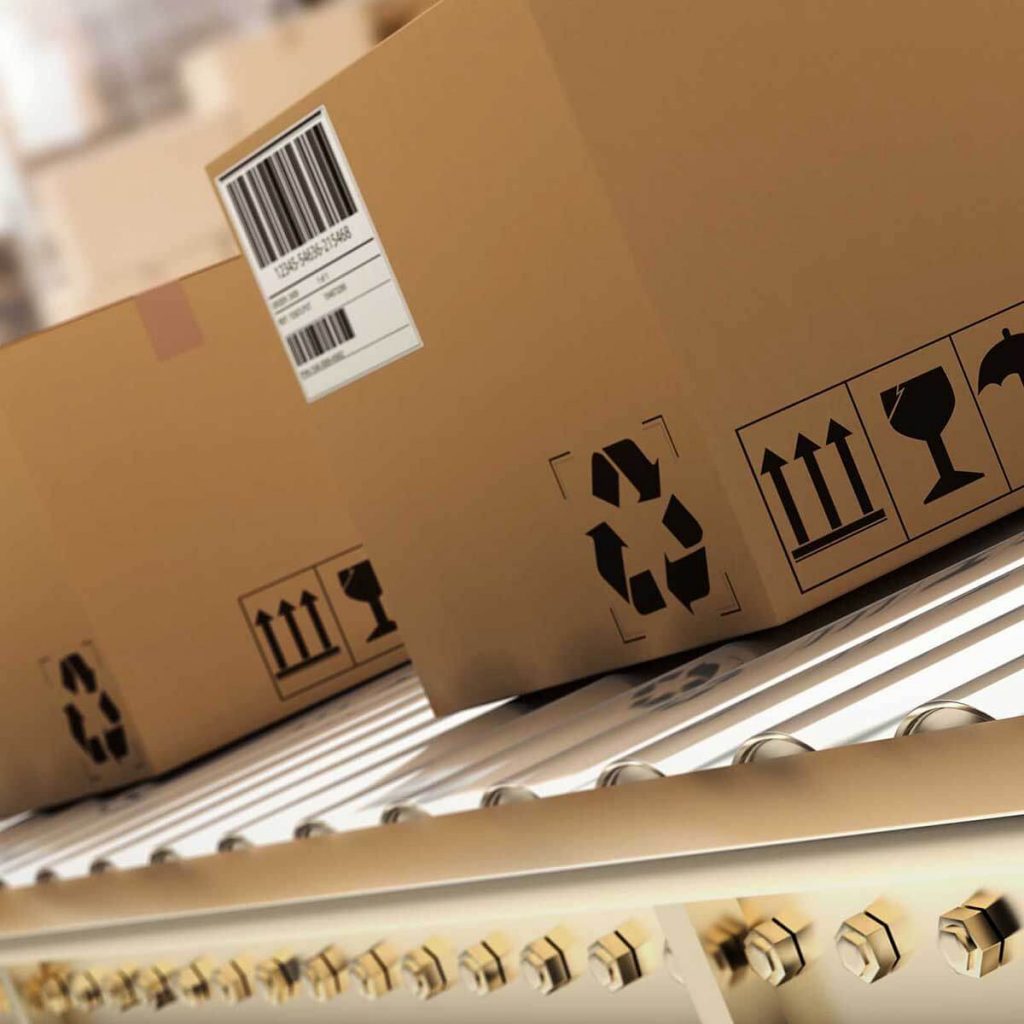 Inventory
Manage your inventory from ordering with your supplier through to delivery to your customer. Sqimple makes it easier to manage your business. The Pick and Pack App will reduce order errors and enhance customer notifications and satisfaction.