One Platform For All Your Needs
Sqimple combines everything you need; manage sales, customers, loyalty, marketing, reminders, memberships, fulfilment, inventory, purchasing, and more.
Sqimple eliminates the need to learn multiple software platforms. Combining all your requirements into one, easy to use, easy to access platform.
Powering Australian eCommerce.
We understand the needs of Australian businesses, because we are an Australian business. We focus on partnering with business owners to help them grow, because we care about our clients.
Your success is our number one priority and the reason we do what we do. Sqimple is dedicated to improving the lives of Australian business owners as they navigate the challenges of trading in today's fast moving, globally connected online marketplaces. It's no longer just about being online, it's about doing it well and providing seamless customer experiences that outperforms competitors at every opportunity. Sqimple was built to provide you with the perfect foundation to launch your eCommerce operation to new heights, without the headaches of trying to blend multiple systems together.
For less time juggling, and more time growing your business.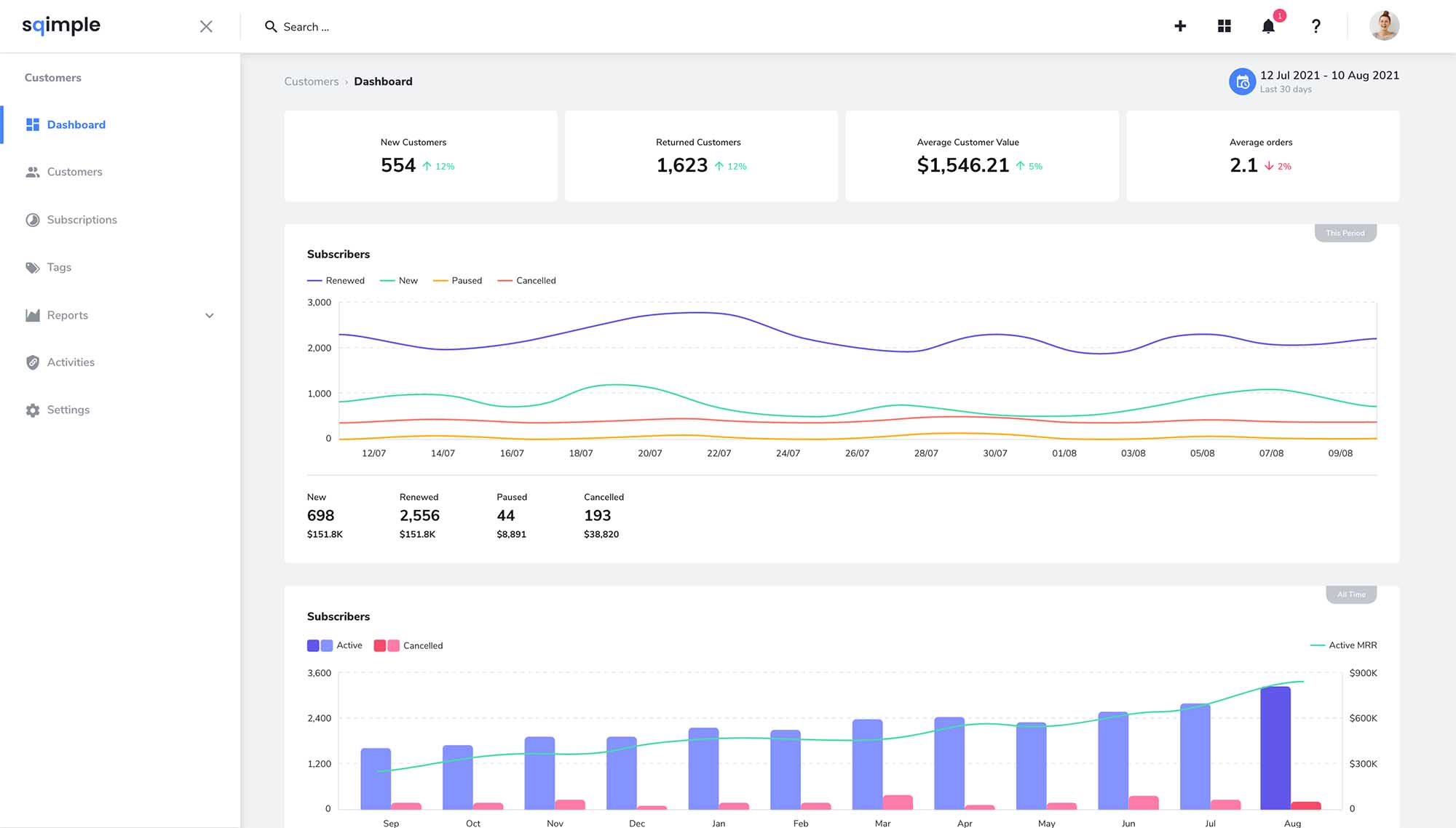 Our Team
Australian Experts Building The Best.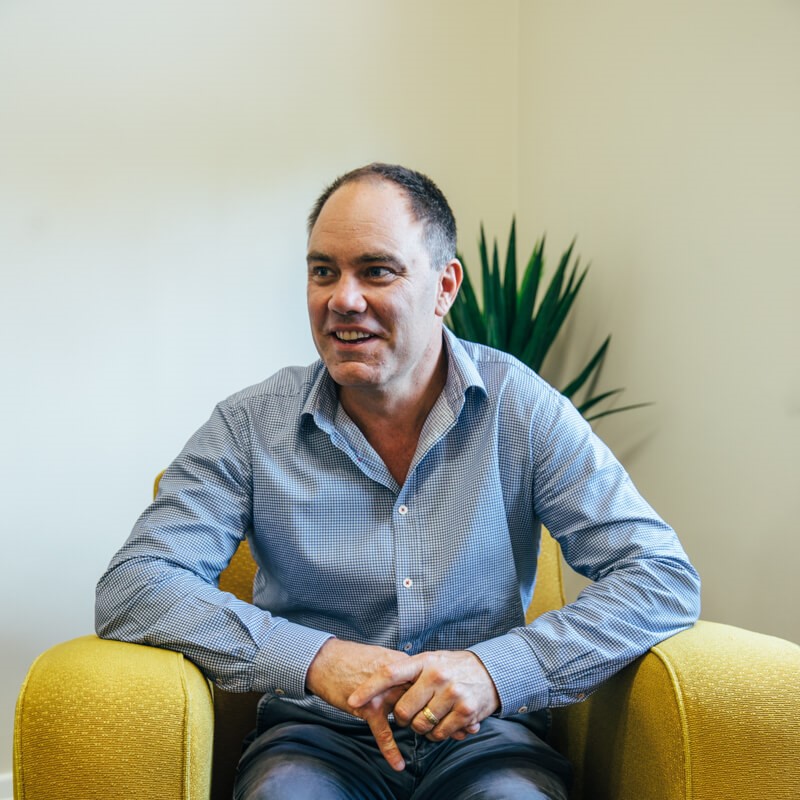 Andrew McCann
Managing Director
Tricia Gerigk
Head of Client Service
Ben Harrison
Web Specialist
Josh Billing
BDM
Jiacheng Liu
Design Specialist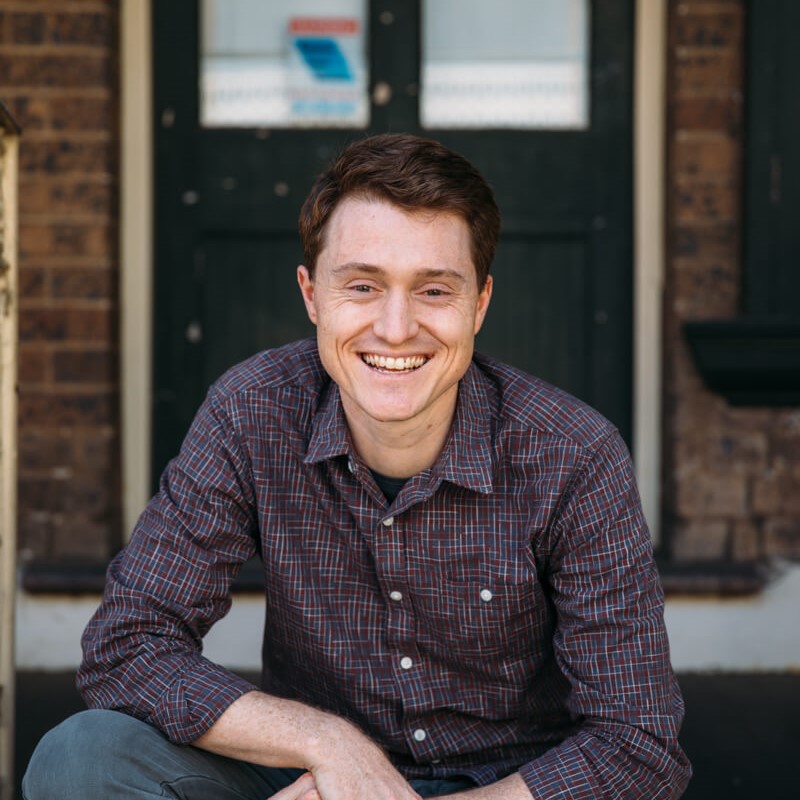 Adam Simpkins
Development Lead
Stewart Horsfield
Development Specialist
JP Lamano
Developer
Brendelle Onte
Developer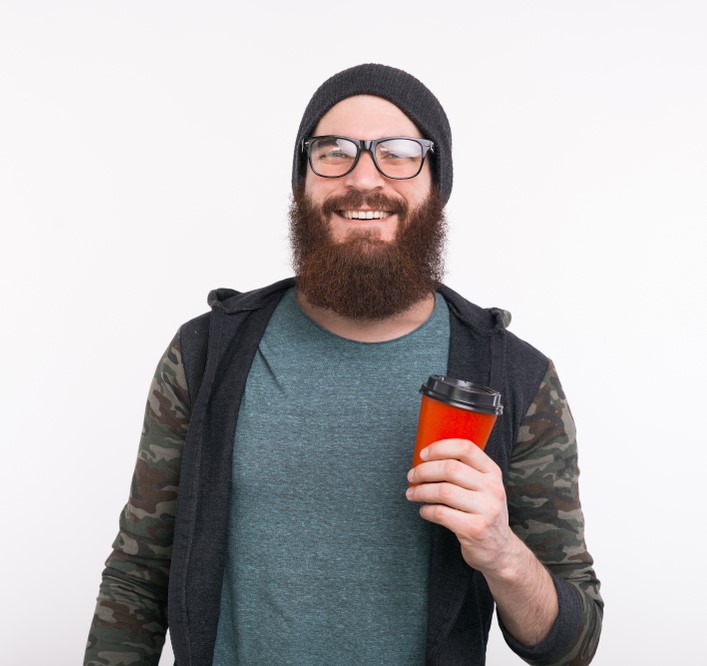 Hamish Bernhagen
Developer